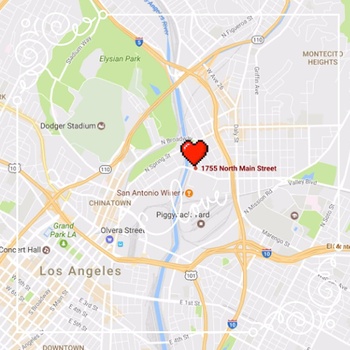 Love at first sight? It took Israel 3 YEARS to ask Lu out on a first date!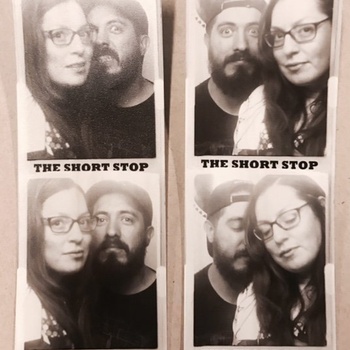 We had our first kiss at the Short Stop Bar in 2013.
I (Lu) was pleasantly surprised when Israel agreed to go to the HK Convention with me! He even suggested we dress up! What a day and what a guy <3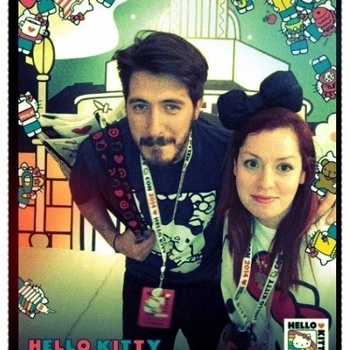 Another picture from the second day at the Hello Kitty Con. in 2014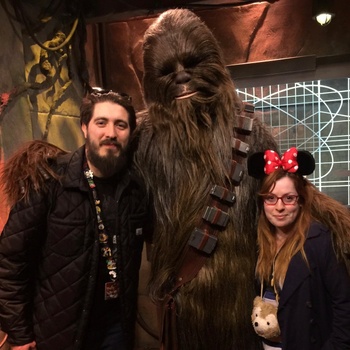 Most dates are spent at Disneyland. Regular visits are a must for Israel.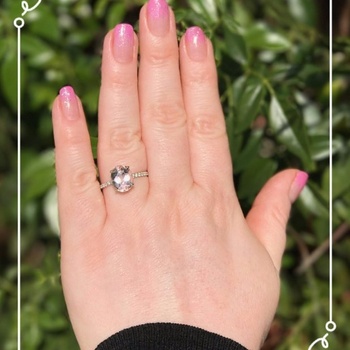 Israel proposed on one knee at Griffith Park on 3/20/16.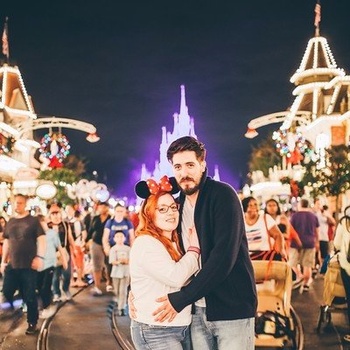 In 2016 we vacationed at Disney world with family. We had our engagement photo shoot session at the Magic Kingdom.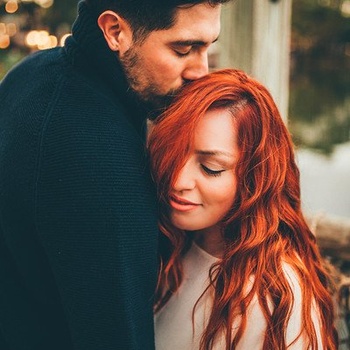 Our engagement photo session was taken at Disney world's Magic Kingdom. It was such an amazing experience for both of us.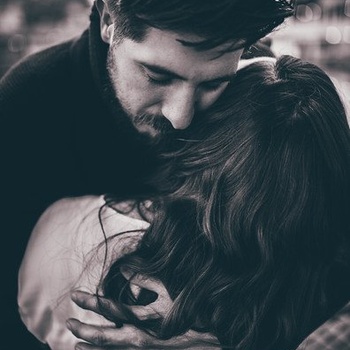 This is my (Lu) favorite picture of Israel ever! Picture from engagement session.